Dedication and Groundbreaking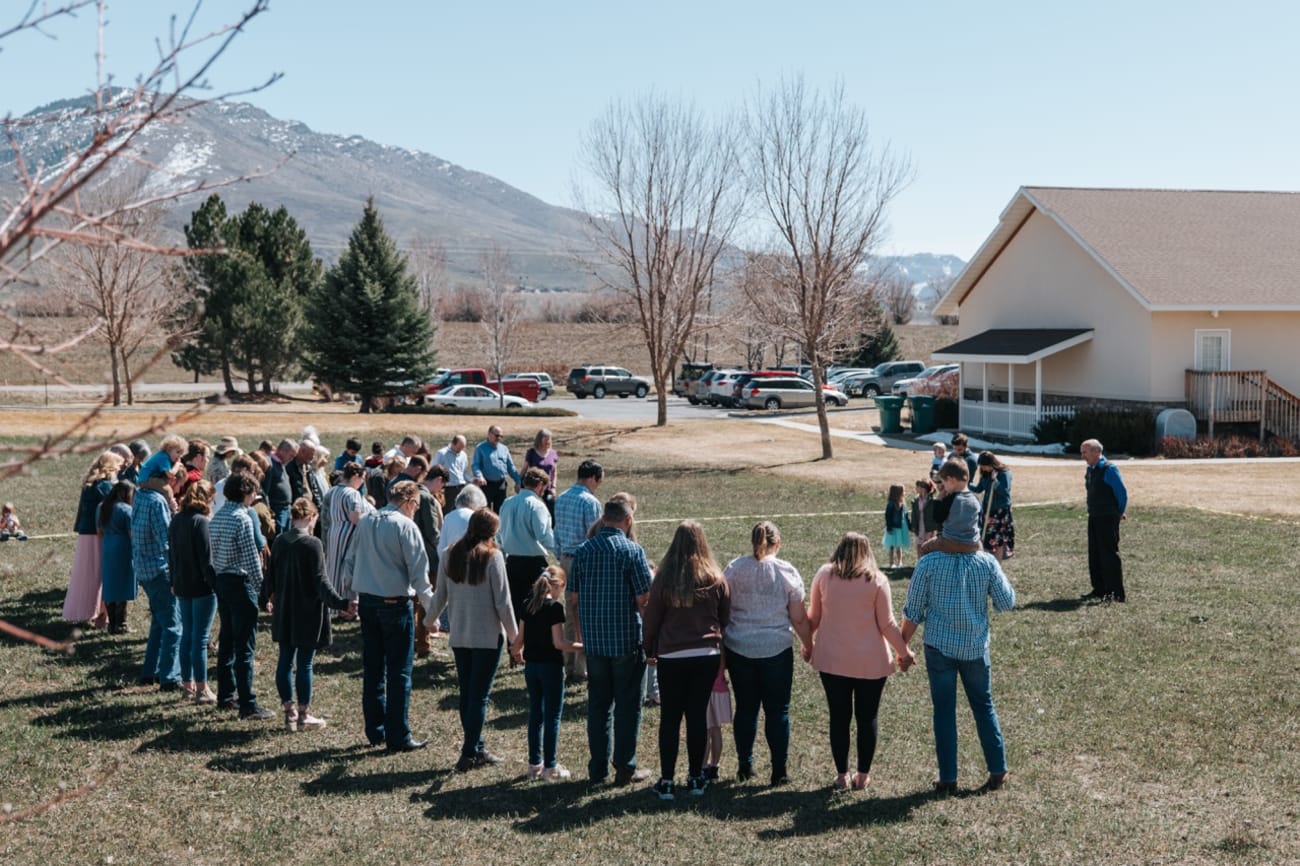 Dear Praying Friend,
We're excited to tell you how God has richly blessed our parsonage project so far. To date, God has supplied approximately $118K in cash donations and another $25-30K pledges for building materials. In addition to these contributions, at least four out-of-state work teams have committed to the cause (along with a handful of local teams and contractors). We are incredibly humbled by the generosity of God's people. Through them, God continues to instill more and more confidence in His faithful provision.
On Sunday April 3, Fellowship Bible Church held a ground-breaking ceremony and began excavation that same week. In fact, as I type this update, the concrete footings are being poured. If you'd like to stay current on our progress, we plan to provide updates every two weeks.
At present, our biggest need is for framing. Please pray that God would either provide a team or increased finances so that our project isn't unnecessarily hindered. If that is a need you would like to help us to meet, please feel free to reach out to us at info@fbcliberty.com.
Thank you for your continued support. If we can answer any further questions, please reach out to us. We'd be happy to talk.
Yours in Christ,
Pastor Greg Baker