Excavation and Foundation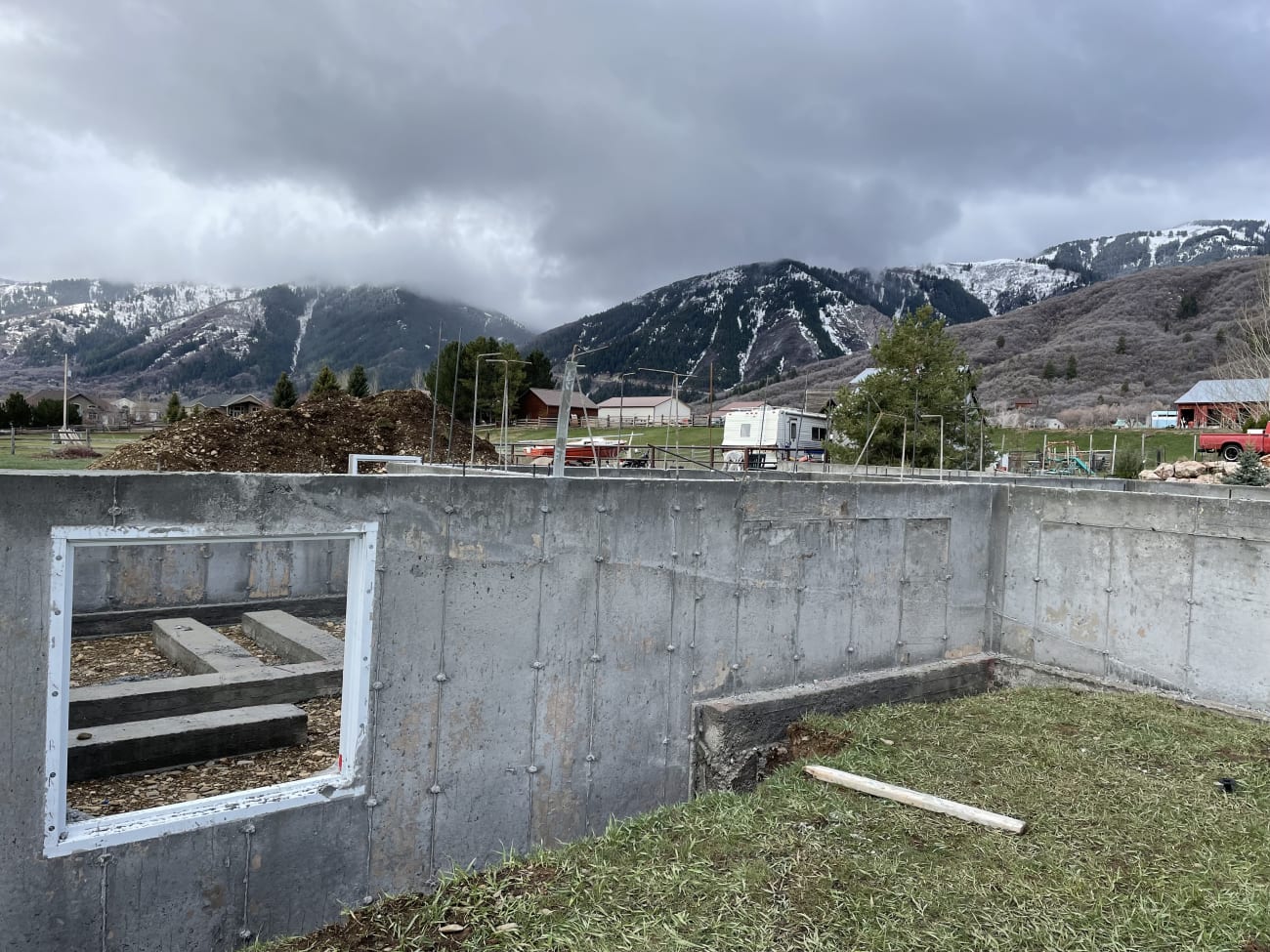 Dear Praying Friends,
Thank you for your interest in our parsonage project. Over the last two weeks, God has blessed us with success and with a reminder of our need for Him.
Financially, God gave over $13,000 from individuals and from ministries alike! We are grateful beyond measure for all the donations. From a construction standpoint, God has allowed us to pour the foundation and footings, complete all the under-slab plumbing, and finish the backfilling in preparation for the concrete flatwork. God continues to provide the right people at the right time to move the work forward, which brings us to that aforementioned reminder.
At present, Utah is experiencing a state-wide concrete shortage; it has delayed our flatwork one week and threatens now to push us back a second week. Please pray that God would provide 3-4 trucks of concrete on Wednesday, May 11, as further delays will significantly affect the project in a variety of ways.
Thanking you for your prayers,
Pastor Greg Baker