Praying for Concrete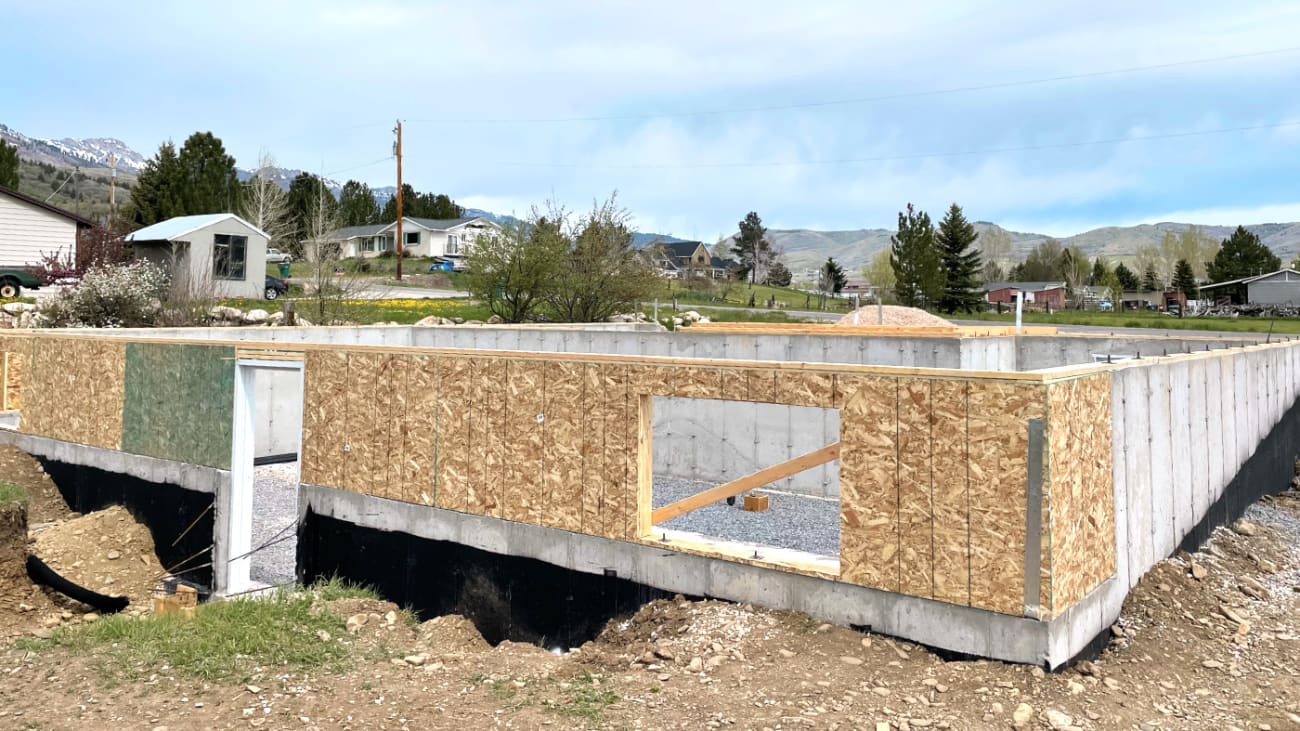 Dear Praying Friend,
Utah's prolonged concrete shortage has slowed our progress significantly. Our lumber has been delivered and all our prep work is complete – we simply need four trucks of concrete to complete the flatwork before the framing can begin.
We realize, of course, that we are not the only ones in need. Just about everyone connected to the construction industry in Utah has been affected by this shortage. But praise be to God, who knows our needs long before we do. Would you pray that God might open His hand of provision and send some concrete our way?
Thank you for your faithfulness in prayer.
Yours in Christ,
Pastor Greg Baker