Work Teams Arriving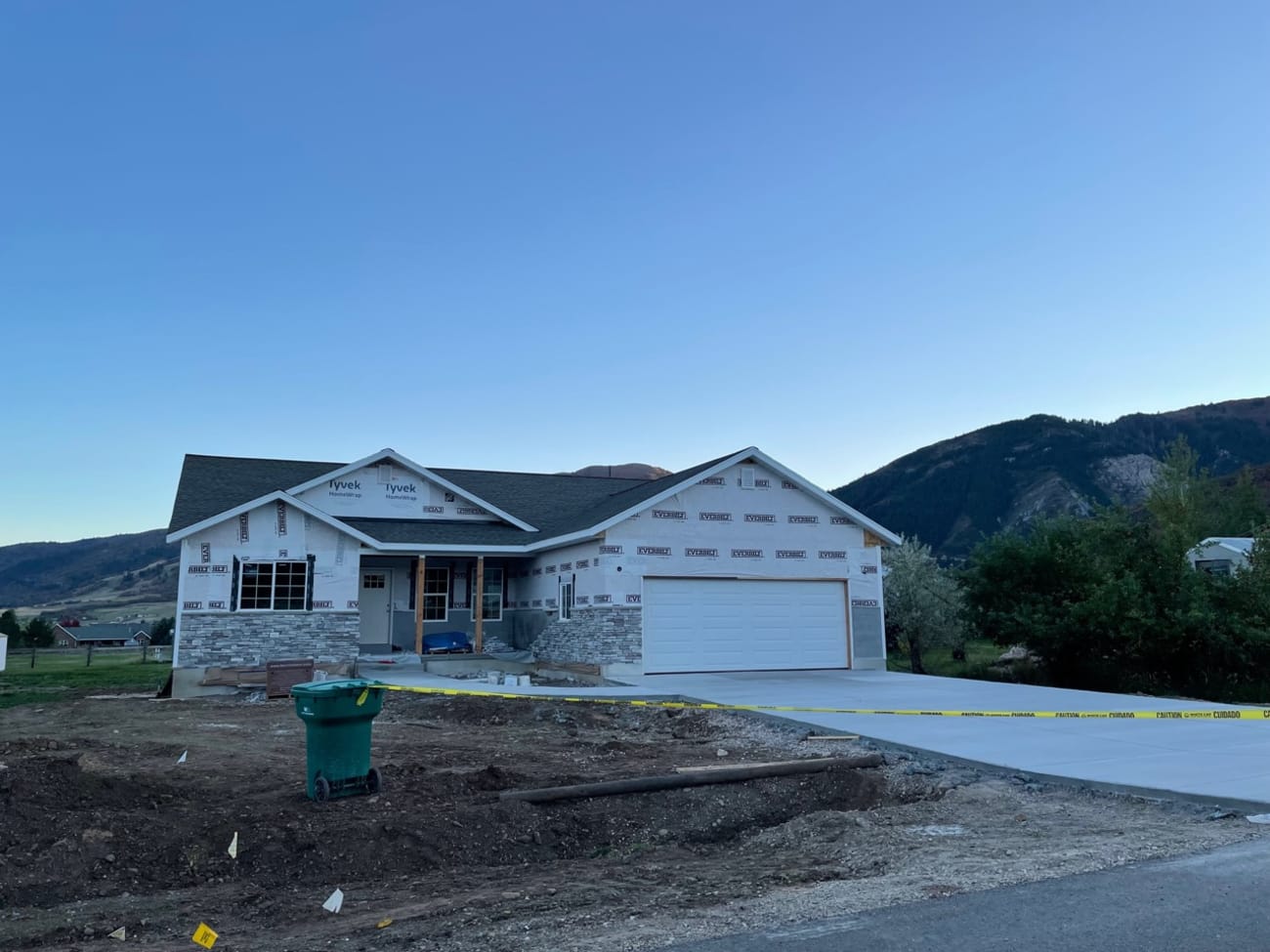 Dear Praying Friend,
Over the last few weeks, God has blessed us with multiple skilled out-of-state workers who graciously volunteered time to move the project forward.
Bob Christensen came from North Carolina and spent 10 days finishing the drywall. David and Michael Troester, men with IBBI (Independent Baptist Builders International), came from Georgia and Ohio and are finishing the siding. Two more teams from Pennsylvania and Michigan are yet to come – they plan to tackle the trim and the tile. We've been so encouraged not only by their work, but by their fellowship in the Lord. With their help, Lord willing, we will finish all the exterior projects before winter sets in.
In addition to drywall and siding, local sub-contractors completed the exterior stonework and the driveway.
---
---
As you pray for our project, please remember the following items:
Funding: Especially as a local organization considers a donation to our project.
Strength: The men of FBC are taking a well-deserved break from the work while these teams assist us. But we will need great strength to finish the job.
Wisdom: As we reach the final stages of the project, several important decisions need to be made.
Again, thank you for your prayers and for whatever part you've played in getting us this far.
To God be the glory.
Pastor Greg Baker